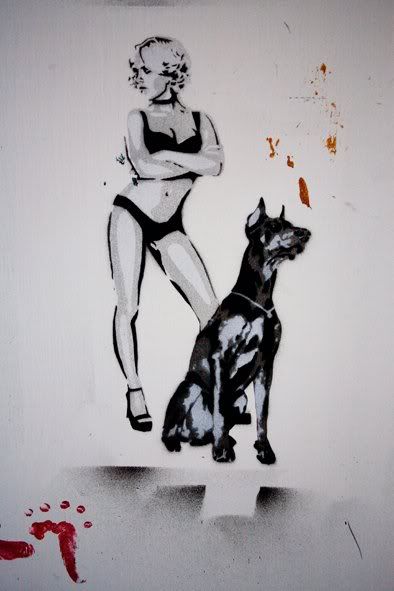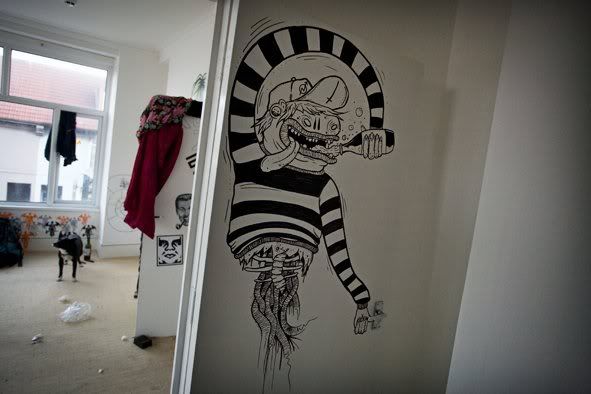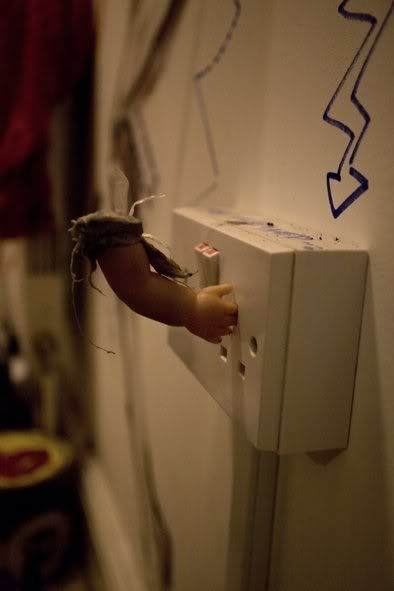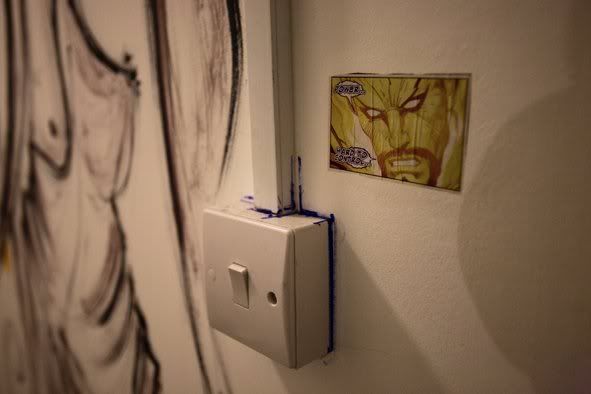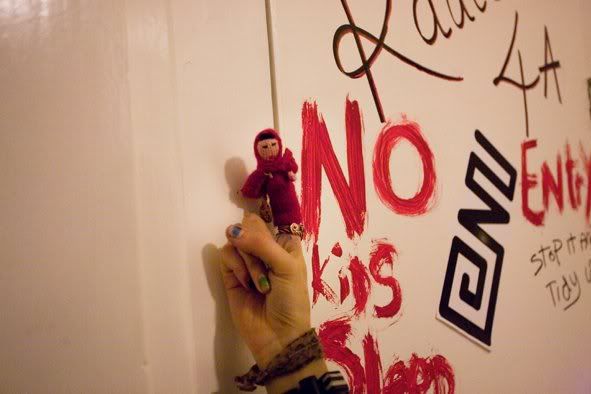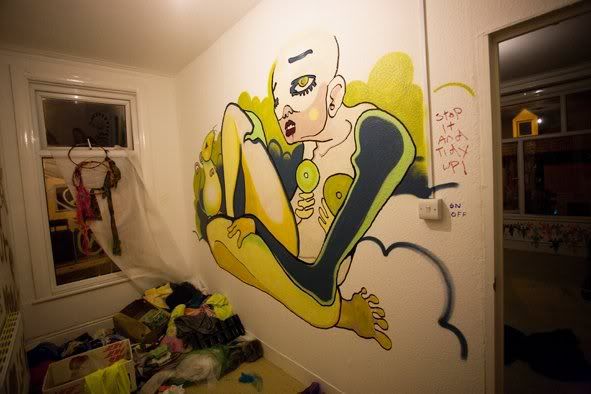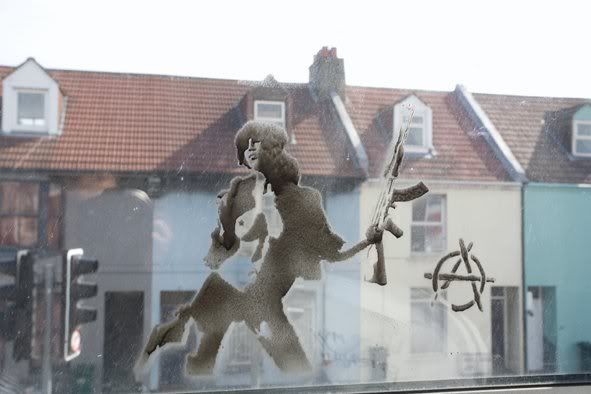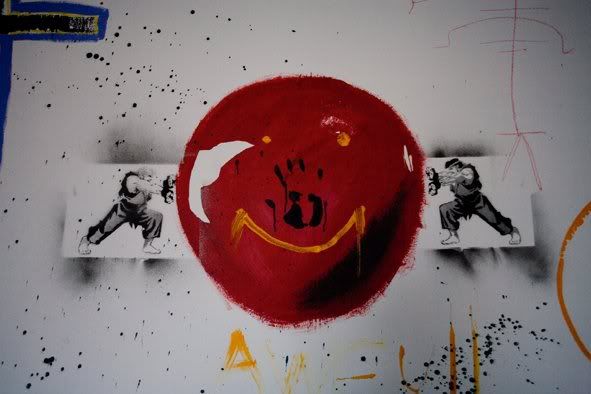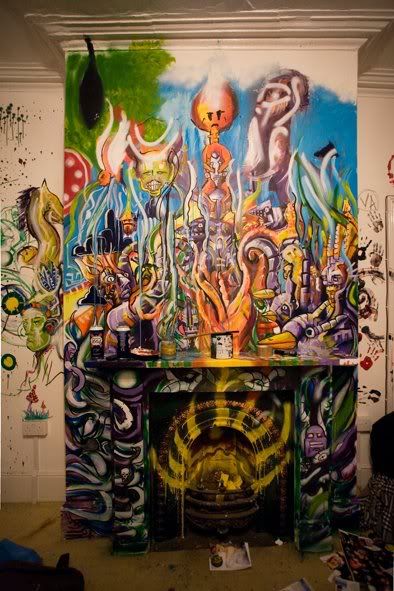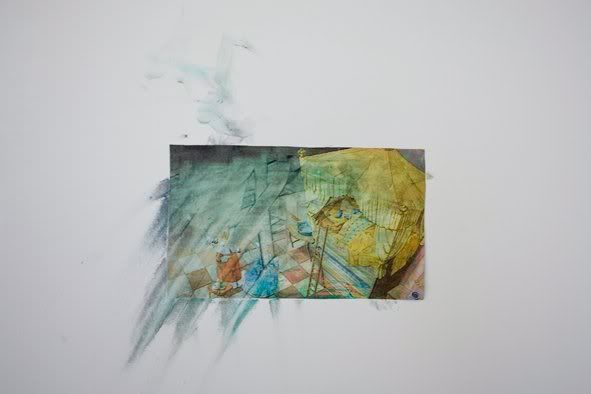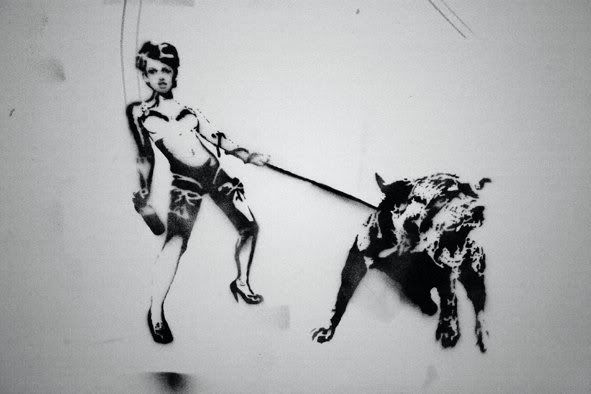 Photos by Guiilaume Gautier
http://hazart.carbonmade.com/
Art by the Autonomous TAA collective
http://www.subterraneanartbrighton.org/
To think about life
what do we think of life?
Its everything
The king as a waster
and the tramp as a king
that it was never meant to exist
and these people were never meant to be
The upholders of consensual reality gather around to sew up this tear in it
While everyone ran around and thought of money. They thought everything else
A small group
Manifesting free thought
How can the man above not realize
they spruced it up
increased the value
If we cant appreciate the value of art
Then we might as well be dead.
Grab the leg of the man above
and pull him out of his bed
Although the sleeping police
Can never be woken up.