Right you lovely lot.
To celebrate 'The Recession' Tom has has introduced his Value Art™ Range
To purchase please e-mail Thomas at T1GG3R1@yahoo.com with the name of the piece you are interested in.
Remember Tom's Premium™ range is always available and can be viewed (as always) on the main C:E site -------------linxthattaway------------------->
Also he is well up for commissions.. in fact if you want Tom to balance a ball on his nose while tightroping naked over an otter's bank he'll do it.. he'll do absolutely anything for Social Reward Tokens™ Send them his way now!!!
T1GG3R1@yahoo.comT1GG3R1@yahoo.comT1GG3R1@yahoo.comT1GG3R1@yahoo.comT1GG3R1@yahoo.com
Now the Paintings>>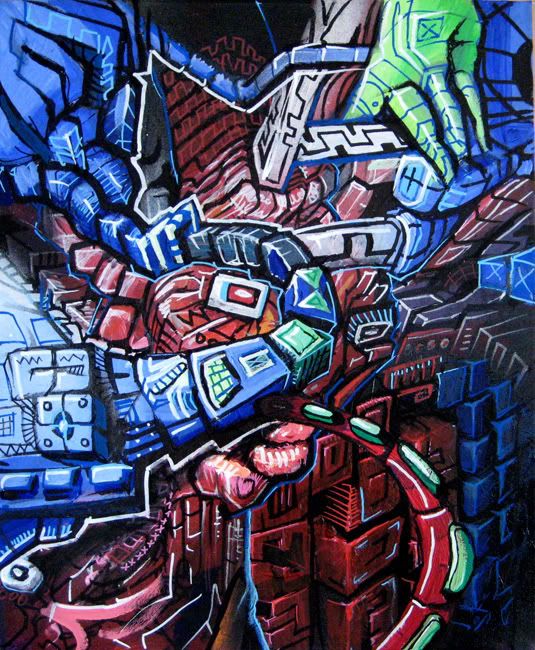 £45
'Kendal Lint Cake'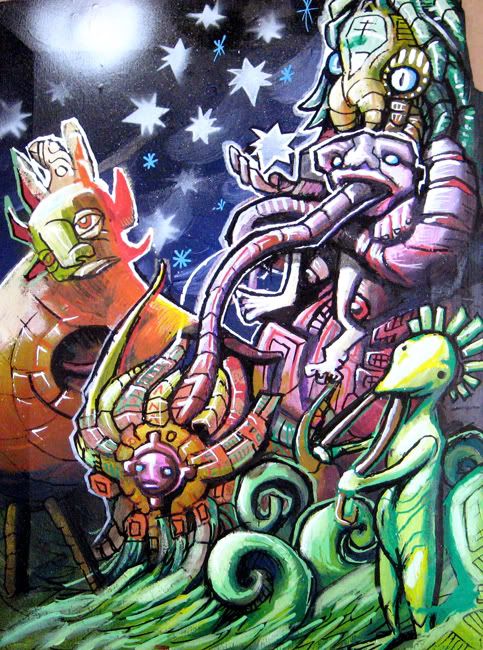 £35
'The Nativity'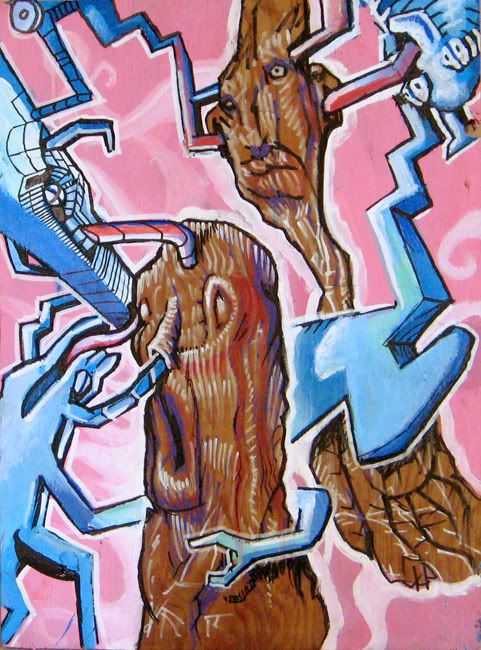 £SOLD
'Bug Octet'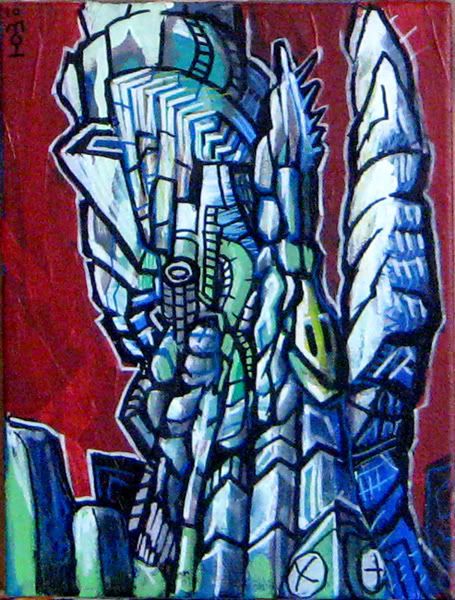 £25
'Pieces of Fate'